2,222 one-of-a-kind Wapuus!
Catch One Before They're Gone
Wapuu is the lovable, open source, and (un)official mascot of WordPress. Wapuu swag has been created and collected at WordCamps around the world. We took the next step by building a generative art project of 2,222 unique Wapuus that can be minted as an NFT, collected, and traded by the WordPress community on the Ethereum blockchain.
We built a programmatic generator that creates completely unique Wapuu characters based on a random set of more than one hundred distinct traits like hair, hats, accessories, clothing, holding items, and colors. Traits are weighted to have various rarities, some are very common, and some may only be found on a lucky handful of Wapuus.
When you mint your Wapuu it is generated randomly, you may get one with a common or rare combination of traits. This makes the rarer Wapuus highly collectable and more valuable on the open market.
Collect your favorites for fun. Or show off your collection to your friends in the WordPress community. Make your favorite your profile avatar, you are the provable owner so you get the bragging rights!
What the heck is an NFT?
Imagine owning a one-of-a-kind Picasso. Reproductions or fakes could be made of it and sold, and the only way it can be proven real is if a trusted expert examines and certifies it. An NFT or "Non-Fungible Token" provides proof of ownership and originality. Its "provenance" is minted into the blockchain, un-alterable and verifiable by the public for all time.
NFT's have made provenance for digital assets possible and available to everyone. This has sparked a massive new market for digital art and collectables. Billions of dollars are now passing between wallets buying, collecting, investing, selling, and trading NFTs. Time for you to join the future of digital assets!
---
Special Edition Wapuus
Some WordPress community businesses have sponsored special edition Wapuus that have been randomly included in this collection. Will you be lucky enough to mint one of these rare and valuable specimens? You could be the only owner of the Wapuu representing your favorite WP product.
These special edition Wapuus come with secret content like special discounts or free products that can only be unlocked with the owner's wallet!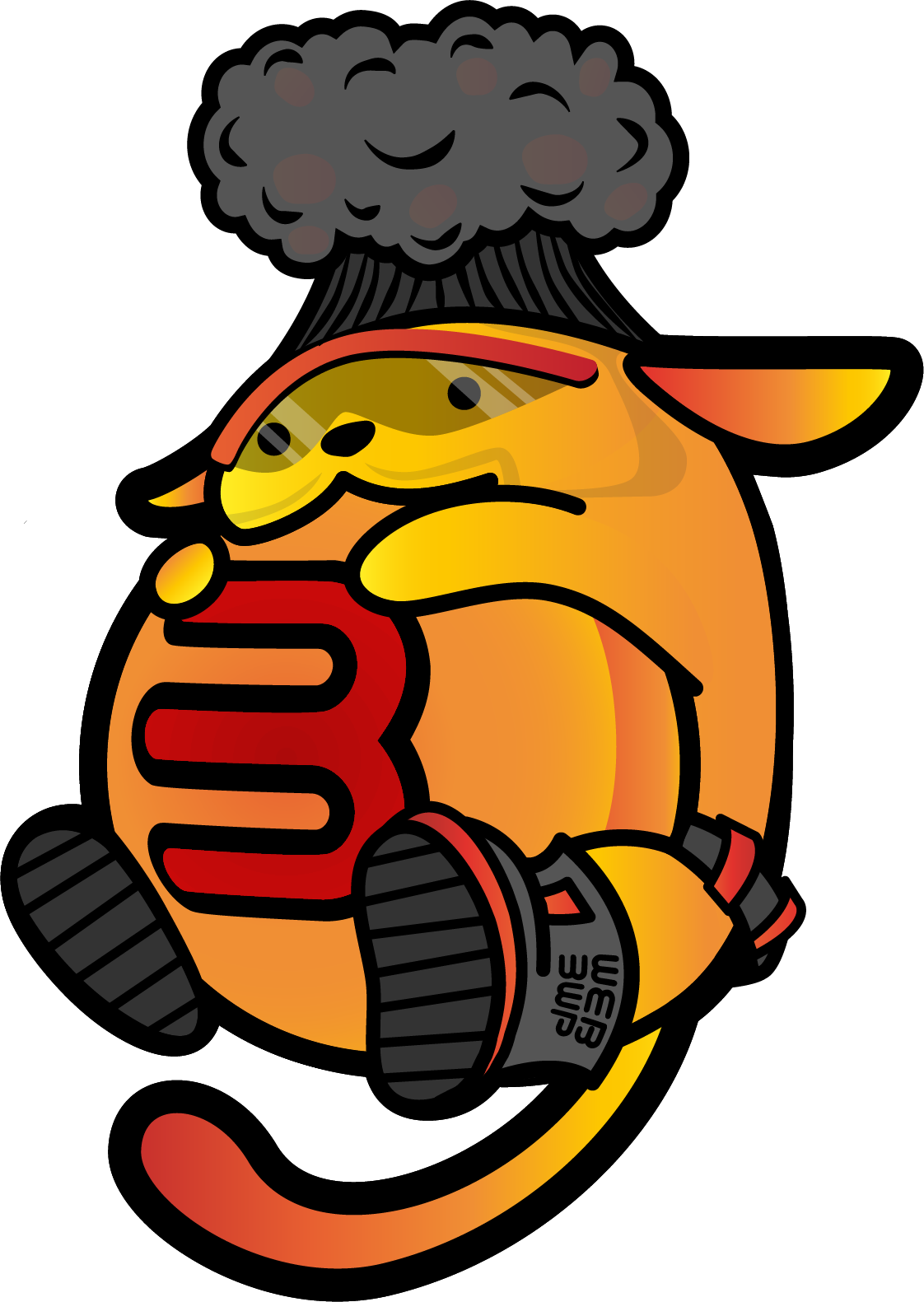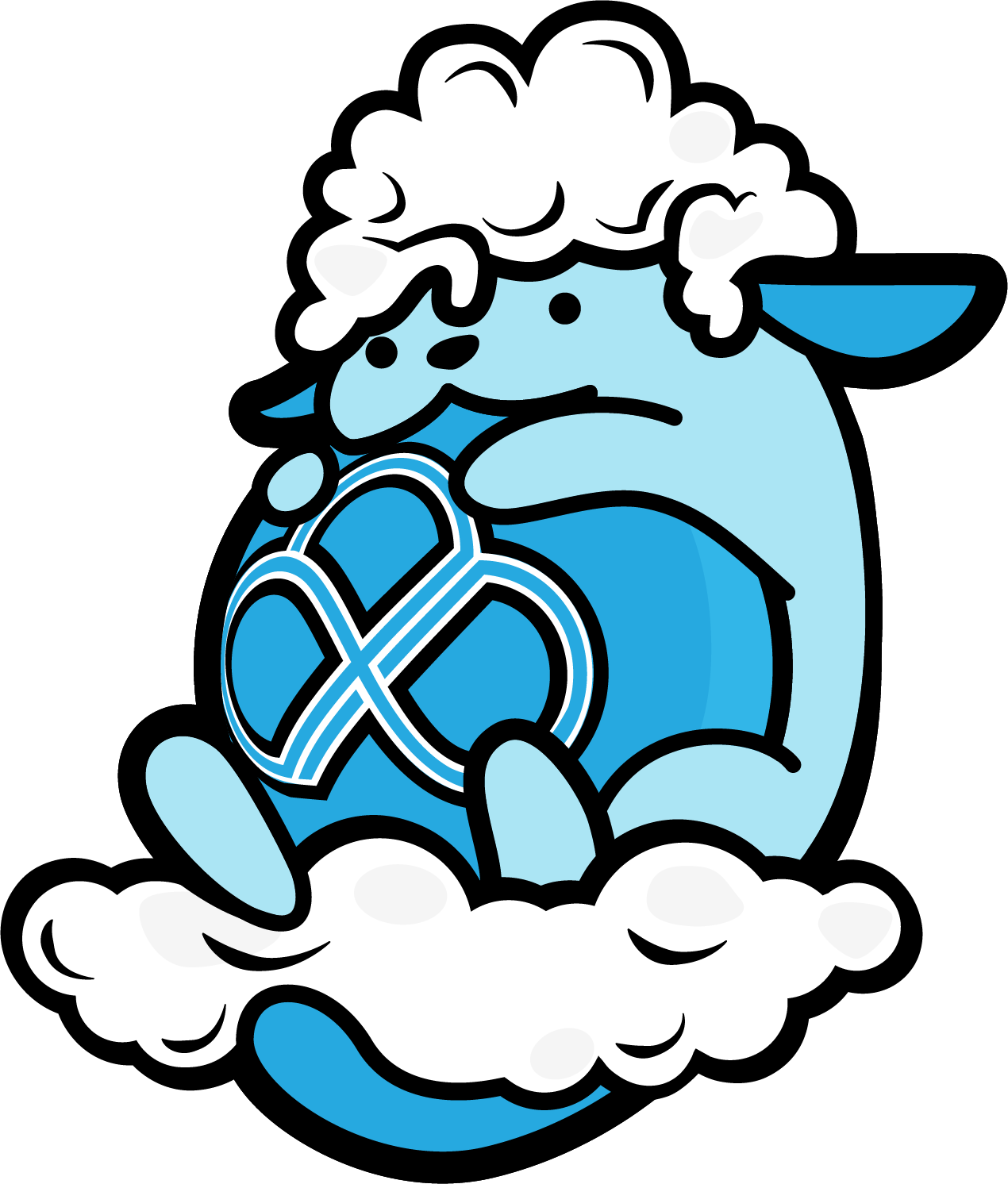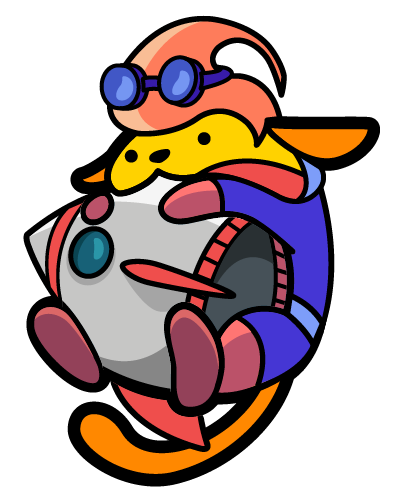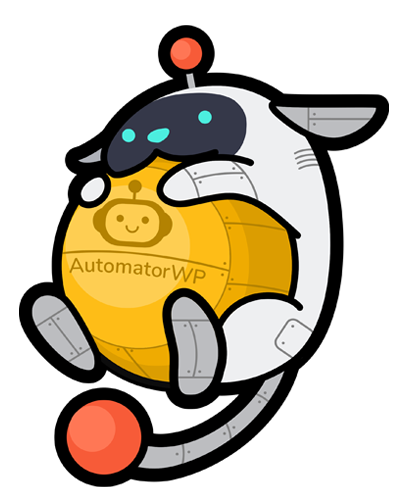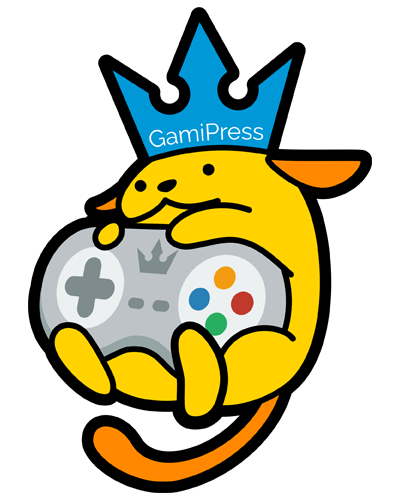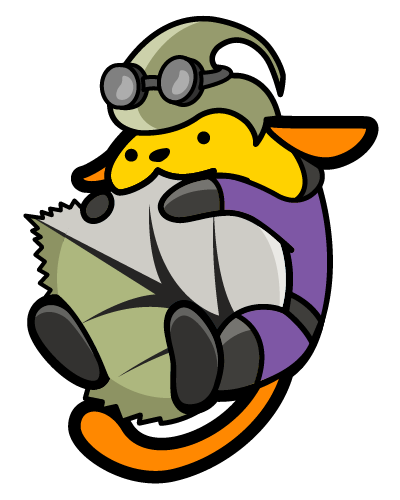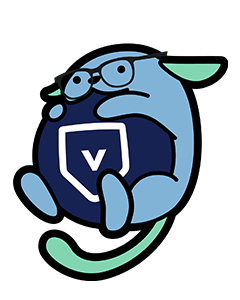 Special Perks for Owners
Buying and holding a Wapuu NFT is your vote of support for the Web3 WP mission, and entitles you to special benefits!
Got a question?
Frequently Asked Questions