Become a Partner, Sponsor a Wapuu NFT
Founding sponsors are investing in the future of WordPress and are excited about building a community of innovators passionate about exploring and integrating WordPress with Web3 technologies.
We believe with your help this unique Wapuu NFT collection will go viral, and be a fun and lasting phenomenon. You've likely already designed, bought and distributed Wapuu swag for your company. You know how collectable and beloved Wapuu's are by the WordPress community. Why not partner with us to distribute the first digital Wapuu collectable swag for your brand?
What do Sponsors Get?
Most importantly you are getting in on the ground floor and providing initial funding for us to launch the Web3 WP project that will be exploring practical applications for blockchain technology in WordPress. Sponsors will get early access to new Web3 projects, content, and education. And they can participate in decision making for future experiments with the ability to suggest future projects via an exclusive private sponsors channel in our community.
On the Site
A public listing of your Wapuu on our Special Editions page.
A do-follow link to your site from your listing.

A paragraph about your product next to your listing.

A short teaser about the unlockable content with your NFT.
A shout-out on our @web3wp twitter account.
A thank-you blog post recognizing your contribution to the Web3 WP project.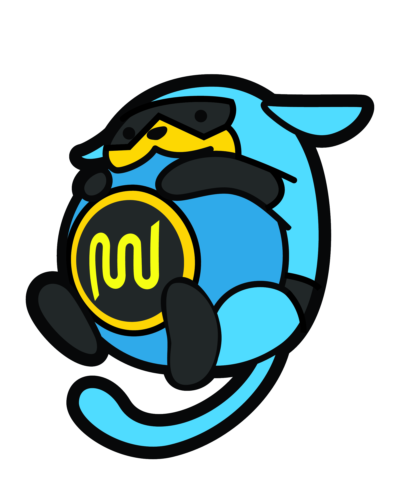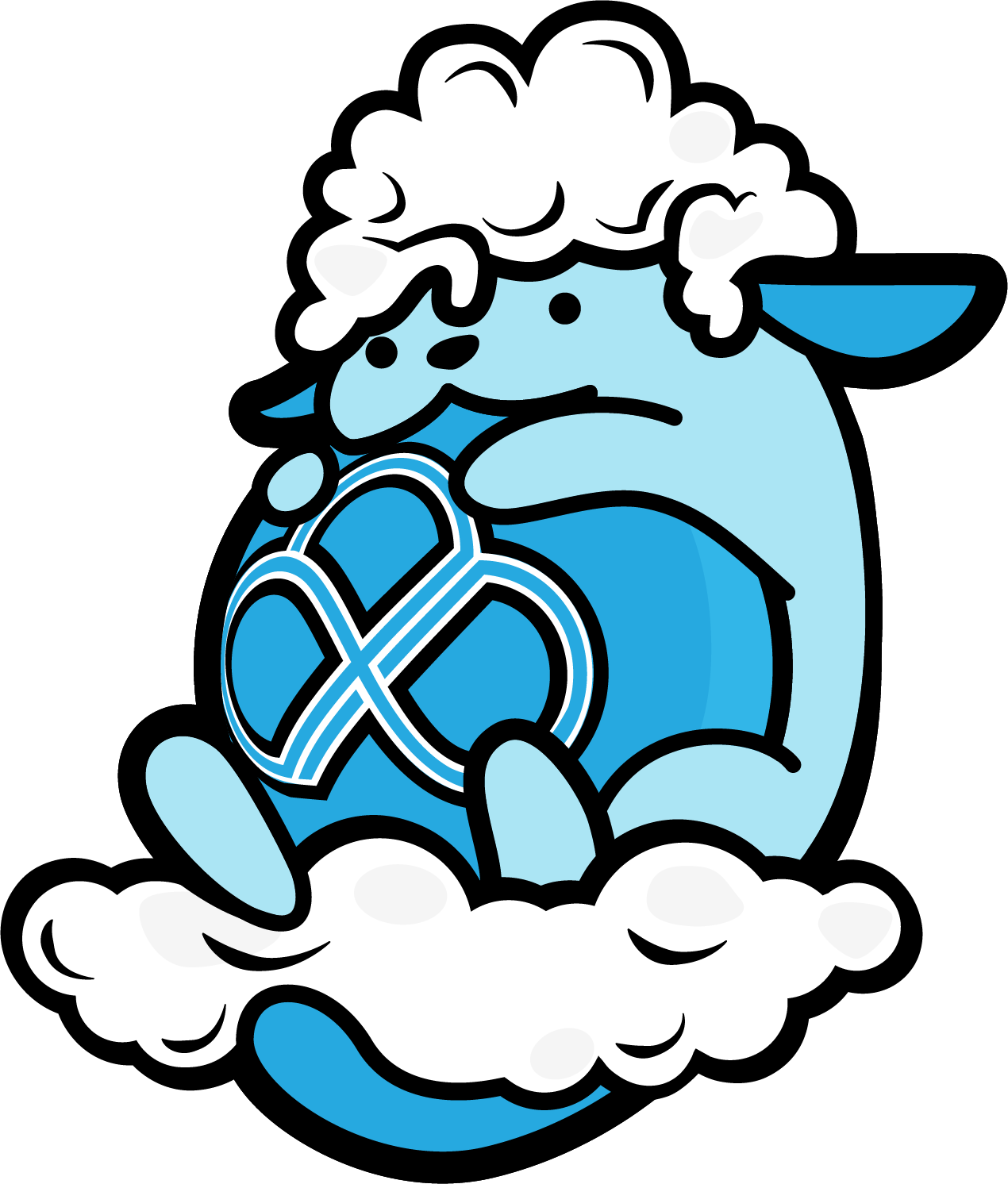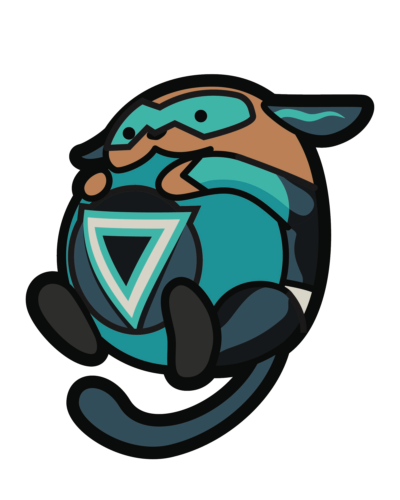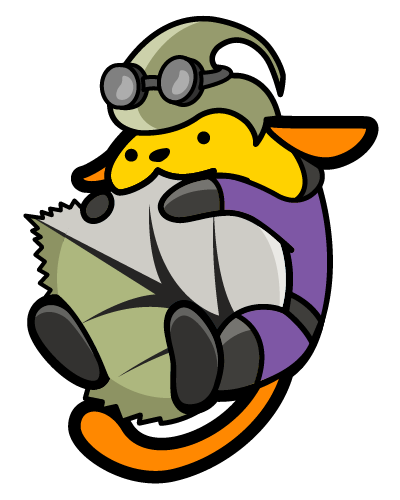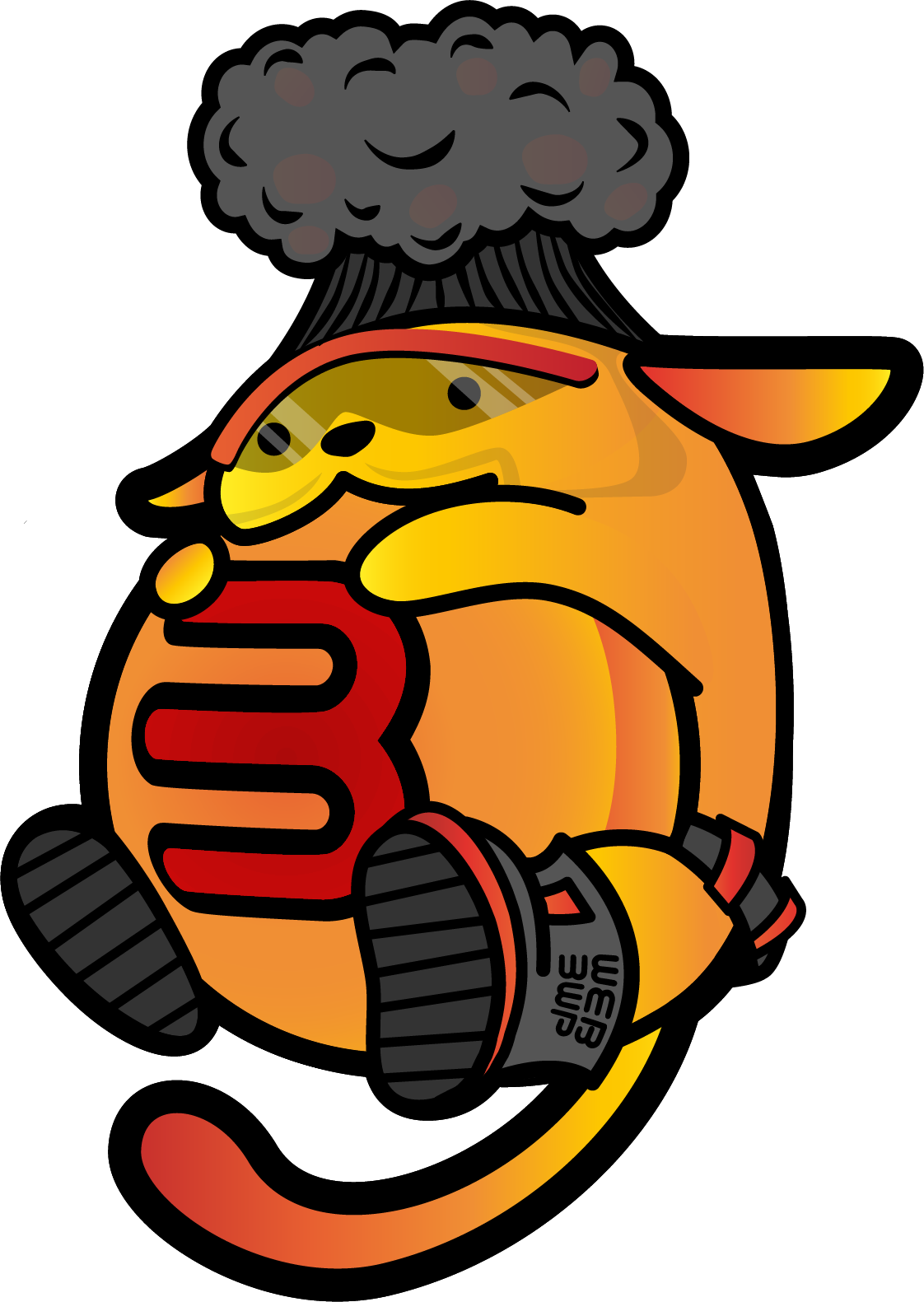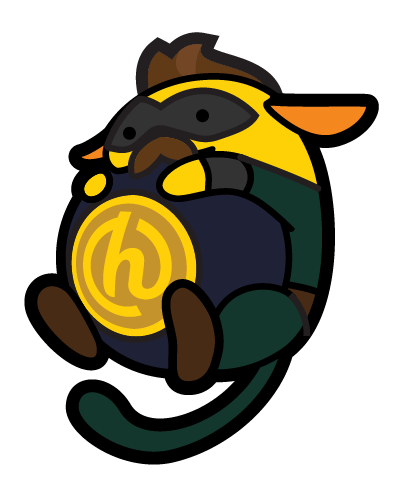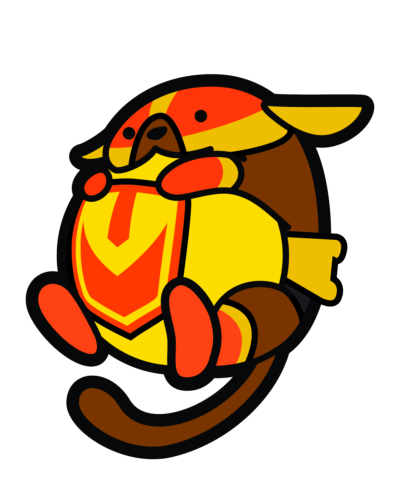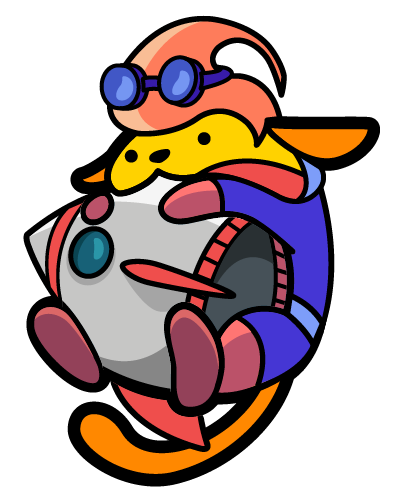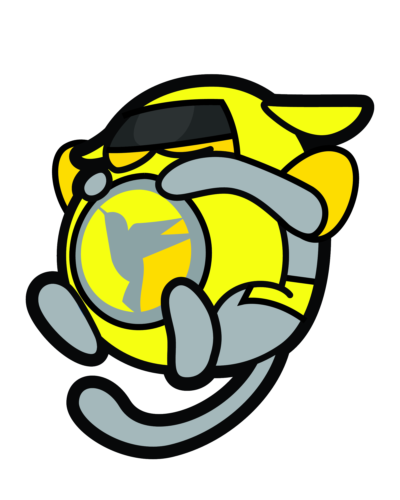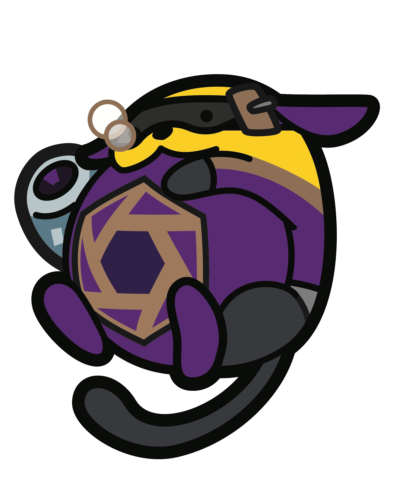 Minted into the NFT
This metadata will travel with the NFT for all time, and be displayed on OpenSea or other marketplaces or portfolios for all to see.
Your custom branded Wapuu image, stored in the IPFS blockchain for all time.
A custom name for your Wapuu. Example "Wapuu #16 – Brandname".

A sentence and link about your product in the description.

Unlockable content of your choice by the current NFT owner. We will host the Web3 app that verifies ownership and displays the content.
Sponsorship Tiers
These levels included everything listed above plus these other benefits.
Solo Sponsor (Wapuupreneur)
An individual or small product that believes in the project and wants to get in on the ground floor.
• Submit 1 branded Wapuu to be minted
• Early minting access up to 5 Wapuus
Agency Sponsor (Devpuu)
An agency or small product suit excited about promoting the future of the web and building a community committed to WordPress and Web3.
• Submit up to 3 branded Wapuus to be minted
• Early minting access of up to 10 Wapuus
• Your listings highlighted on the special editions page
Corporate Sponsor (Bossuu)
You are excited about the opportunity to reach a new audience and are excited about.
• Submit up to 5 branded Wapuus to be minted
• Early minting access of up to 15 Wapuus
• Your listings highlighted in the top tier box on the special editions page
Frequently Asked Questions
Once you've become a sponsor, we just need a few items from you to get your Wapuu(s) into the collection:
An image file of your Wapuu preferably in vector format, or a PNG at least 2000×2000. Your brand likely already has one designed, and if not we can arrange a bespoke design for an extra fee.
A short paragraph describing your brand or product that the Wapuu represents to be included in the listing and NFT metadata.
A link to your website or product. You can include campaign variables if you would like.
Any secret message or content that you want your NFT to unlock. We recommend a special free code for your product and instructions for how to redeem.
We've built a special page where Wapuu NFT owners can sign a message with their wallet, and we verify it on our API to cryptographically confirm they are the true owner of your special edition Wapuu. We then reveal to them the custom text that you have provided.
You can make this anything your creative mind can come up with! We recommend a thank you message, or maybe a coupon code for free or discounted access to your product to make you Wapuu even more desirable to own.
Keep in mind that your Wapuu NFT can be sold or traded on the open market, so multiple owners over time might have the ability to unlock your secret. If you include a coupon code or free product you can note that it can only be redeemed once if that is a concern. We also have the ability to change the secret content on request if you want to switch it.
Yes of course! This Wapuu collection is a great way to demonstrate how open source licenses for artwork and NFTs can work together. Wapuu's original copyright is held by Kazuko Kaneuchi, and was licensed under the GPL for all to use. Therefore any Wapuu your brand has created already inherits this GPL license, which we have embedded in the Smart Contract on the blockchain so that it always follows them around.
Because these generated Wapuus are GPL licensed you can use them for any purpose personal or commercial, modify and adapt them for your own uses, or sell and trade them, as long as they and their derivatives maintain the GPL license.
Due to a lack of clarity on whether this project would be considered "commercial use" we have decided to play it safe and not include the WordPress trademarked logo on our generated Wapuus. If your branded Wapuu contains the WordPress trademark we will ask that you remove it in order to list in this collection to avoid any possibility of a violation. Also if your Wapuu contains your own brand trademarks you are granting limited permission for them to be used and distributed in the Wapuu NFT.
User's will be able to mint Wapuu's from #1-#2,222 on our app. Which number your Wapuu is will be decided purely by a cryptographic random number generator. We cannot guarantee or tell you ahead of time which number your Wapuu will be. This makes it fair for all buyers who will be clamoring to be the lucky owner of your extremely rare Wapuu!
As the mint order is totally random, there is no way we can guarantee that you can mint your own Wapuu unless you bought them all! However if the owner lists them on the open market you can certainly attempt to buy it back for yourself.
Not at all, your Wapuu has already inherited the original GPL license and can continue to be used by anyone including your organization for any purpose. When people mint your Wapuu NFT, they are getting the provenance that this is the one and only of those Wapuus from this Web3 WP collection, not exclusive rights to it or any intellectual property tied to your design.
There is a slight possibility that all 2,222 Wapuus do not get sold out, and as the mint order is random, we can't guarantee that it will be minted in that case. However we are highly committed to selling out this collection whatever it takes. We are confident that with you and our marketing combined and the originality of this project we can hit this goal quickly. If it becomes necessary, we have even built into the smart contract the ability to decrease or remove all minting fees.
Interested in Sponsoring?
Fill out the form to find out more about how you can partner with us to build the future of WordPress and the web.