We couldn't be more excited to announce WPMU DEV as the first corporate sponsor of the Web3 WP project! WPMU DEV launched in 2007 as one of the first WordPress web development businesses and remains at the edge of cloud hosting and plugin innovation.
WPMU DEV is no stranger to giving back. They are long-time WordCamp and Meet-up sponsors, participants of the Five for the Future initiative, and their distributed team members regularly appear on the list of WordPress core contributors. The Web3 WP project is an opportunity for WPMU DEV to give back to the WordPress community in a way that matches their commitments to community building and innovation.
As key sponsors to the project, WPMU DEV has included six adorable mighty hero-themed Wapuus in the NFT collection. If you are lucky enough to mint one of their branded collectibles, you will receive one year of WPMU DEV service (including a year's free hosting) hidden in the smart contract and air dropped to your wallet.
Check out the WPMU DEV first-ever digital swag collectibles along with our growing list of special edition Wapuus. And don't forget to sign up for our mailing list and follow us on Twitter for news and updates about the drop, including any new special edition Wapuus.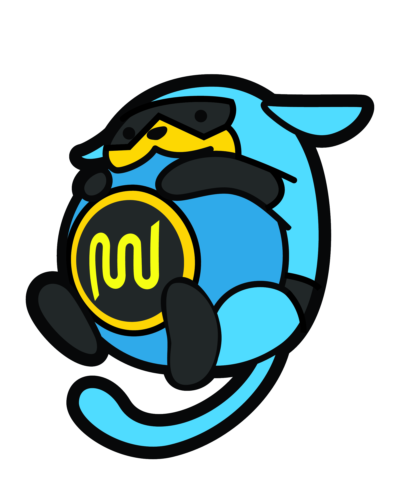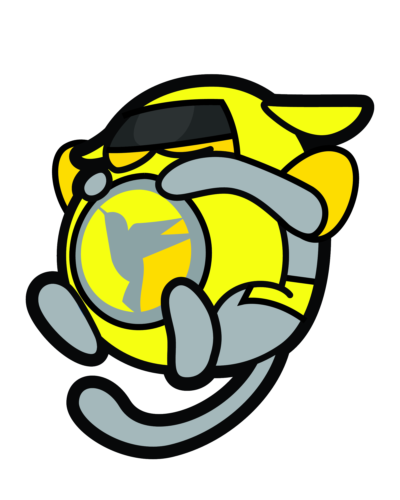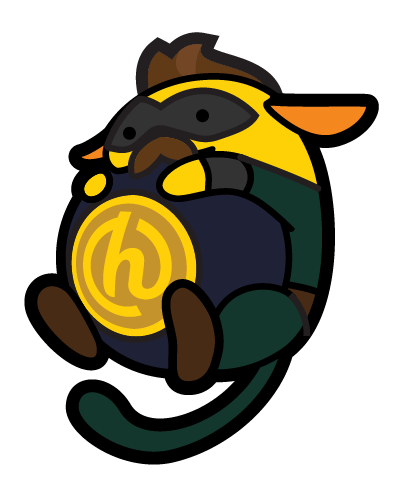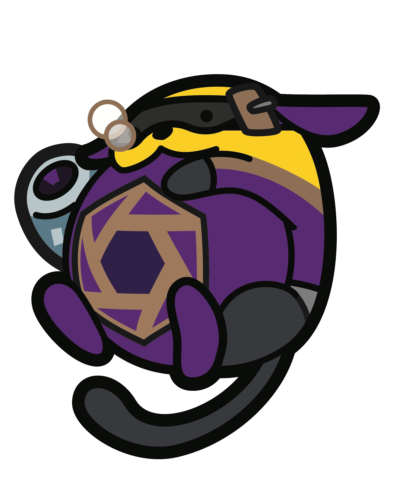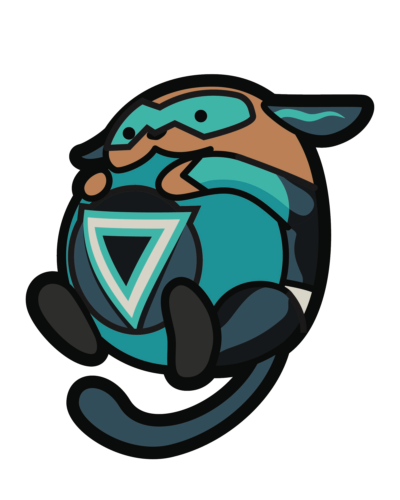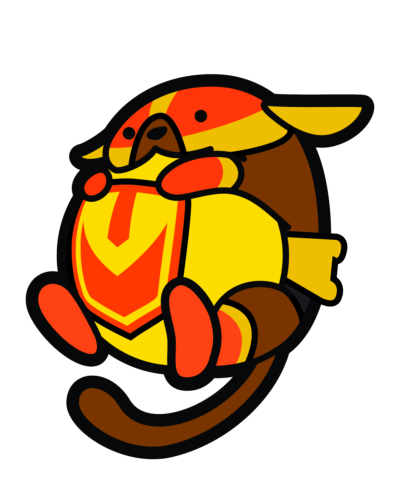 Your purchase is of an NFT is quite literally an investment in the future of WordPress. We will donate 50% of any royalties from ongoing sales of the Wapuu NFT collection on the open market to the WordPress foundation.
With your participation and the help of our sponsors, the WordPress community has a unique opportunity to shape the future of the web, including everything from personal online security to commerce and governance.
Join the community, learn more about sponsoring Web3 WP, and get involved in experiments with blockchain for WordPress.